Suggested Uses for Our Content
You can use our content in a number of ways ranging from a purely personal entertainment experience or for classroom education.
View our content from your smartphone or project it to a large screen for a whole room full of people.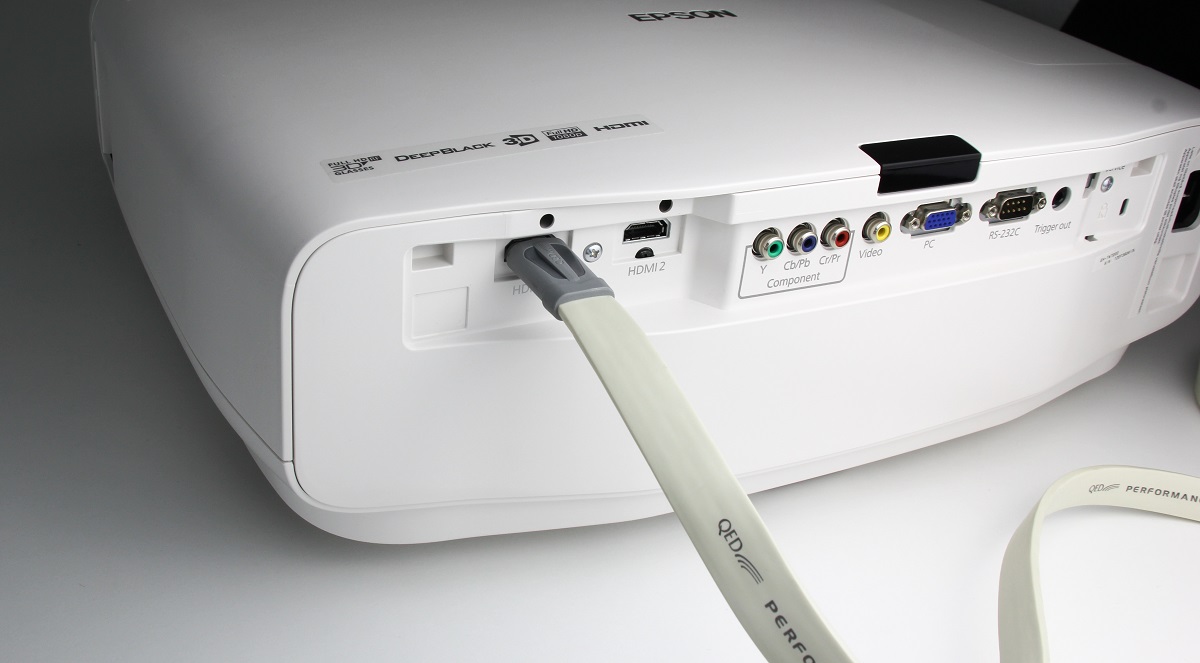 Our "MoonScape" documentary is presented in 1080p high definition or it will automatically scale back its speed to best fit the capabilities of your network connection.
Suggested Uses
As a few examples of how you can use our content in an educational experience, see the links in the sidebar on the page. These examples aren't the limit of what you can do, only examples to stimulate your thinking.